Good day everyone!
Last January I've uploaded some photos of a fortified position I made (Post:
Bunker at 11.00 o'clock, sir!!!
), which was ''hosting'' a famous gun of WW2 -
8.8 cm. Flak AA gun
.
This is an Italeri fast-build model (
#7512
), and the type is
Flak
37. Though the box illustration represents a gun located in Africa during 1942 campaign, I decided to paint it in my usual Dunkelgelb / Field gray, late-war colours.
The model is consisted of 17 parts and comes together very easily.
For someone who lacks of: time, patience, money and modeller's ambition for getting the most realistic model ever, I think it suits the case quite adequately! ;-)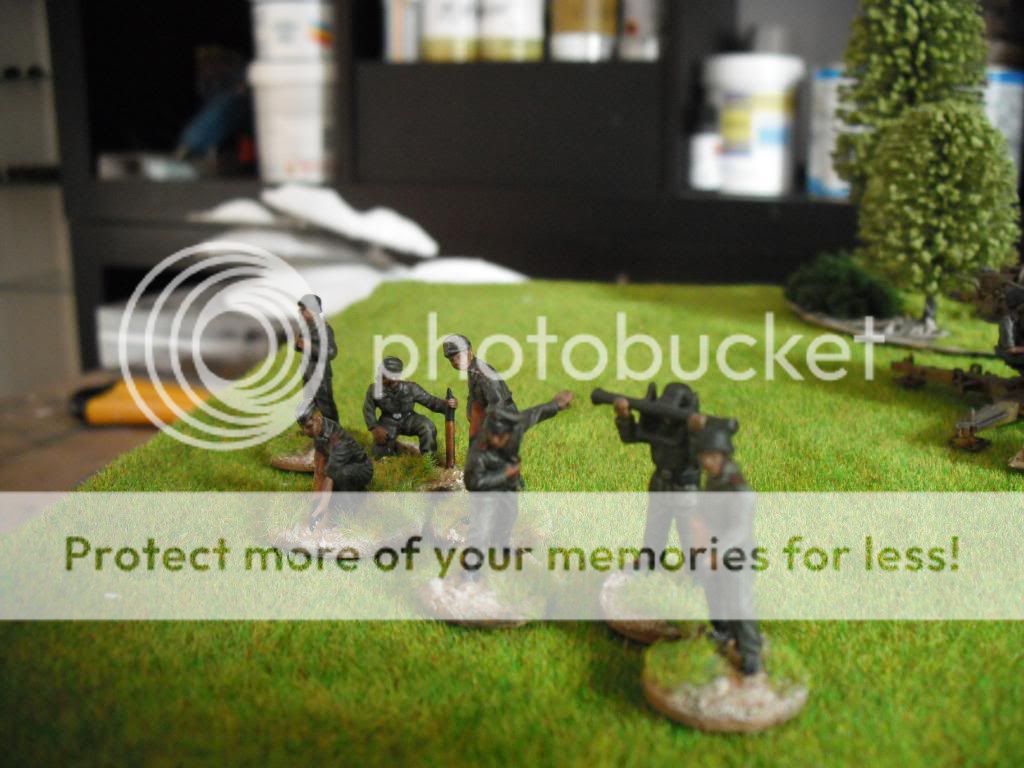 I hope you like it!
Comments and critics are more than welcome!!
T.