Good day and good week everyone!!!
Last weekend I bought
Italeri's fast-build Shermans M4 A3
. Each sprue(tank) comes in grey colour and in twelve pieces, which are very detailed (at least for the purpose they are destined for).
This kit also has decals (hoorraaayyy), and a separate sheet of how to apply them, depending on the war theatre someone wants to use them for.
If you want numbers for your Tiger opponents....go fo it!! They catch fire very easily, so you'll probably need many!! :-)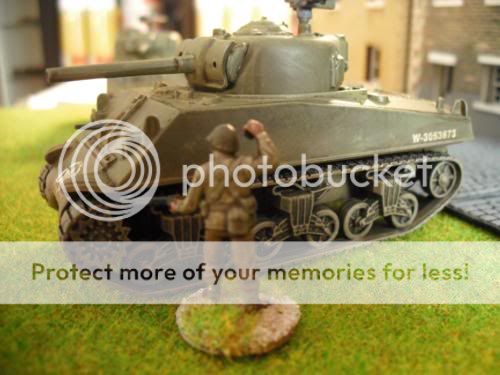 I hope you like them!
T.